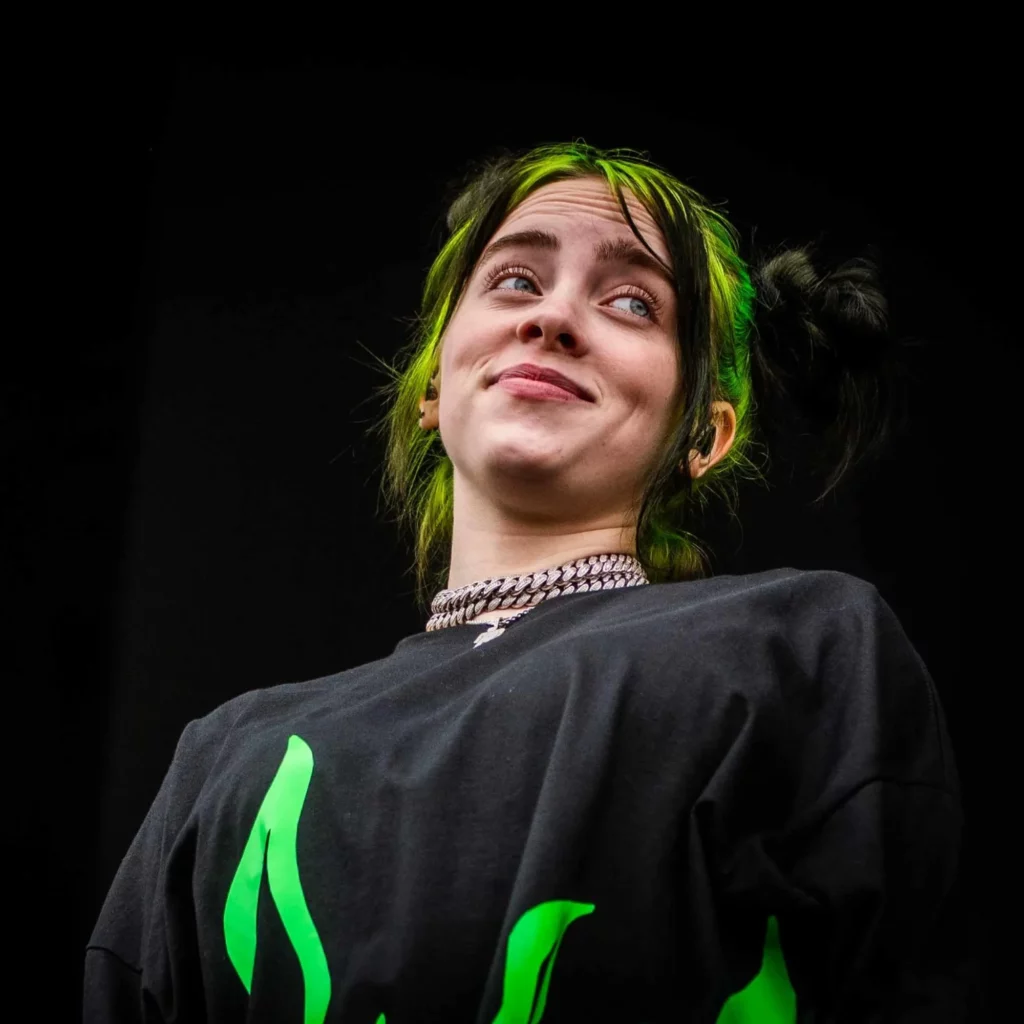 KUALA LUMPUR, Feb 11 — Award-winning songwriter Billie Eilish was granted a five-year restraining order against a man who allegedly tried to break into her home.
In a court hearing on Thursday (February 9), the Bad Guy singer appeared virtually where the judge allowed a restraining order against 39-year-old Christopher Anderson.
Anderson will not be allowed to be within 91 metres of Eilish and will be banned from contacting her on social media and going to her home.
In an incident on January 5, he was seen masked, attempting to climb over Eilish's property fence before being detained by police.
According to Eilish's father Patrick, Anderson had attempted to break into her home after confessing his love for her and his desire to meet her in person.

Eilish said she had not met Anderson before and his attempts to break into her home had caused her 'substantial anxiety, fear, and emotional distress'.
She added that she didn't feel safe visiting her home anymore after having to call the cops five times due to Anderson's break-in attempts last December.
Patrick, Eilish's mother Maggie and brother Finneas will also be getting legal protection.